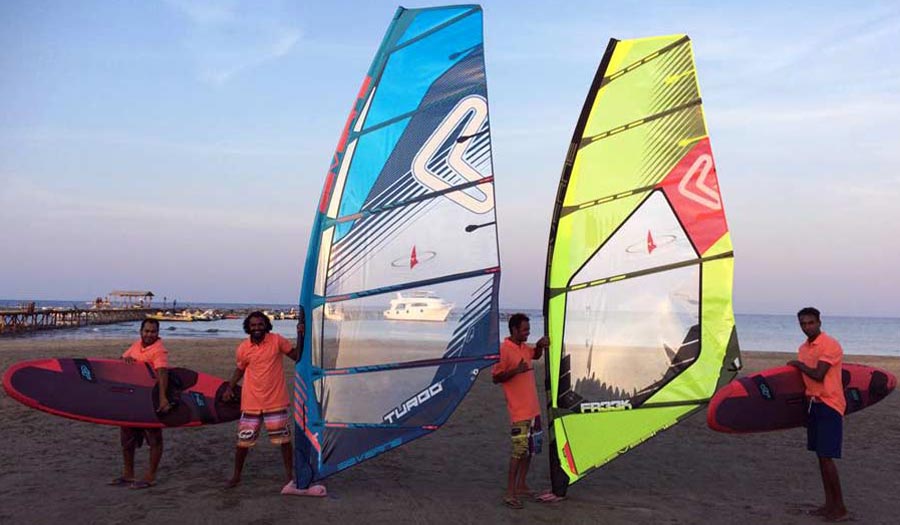 Freeride Segel: TURBO GT
Breathtaking speed, early gliding and ultra-light handling - that's what the new Turbo GT stands for.
Two cambers provide power in gusty conditions and give the sail the necessary drive even for foiling in light winds due to the pre-shaped profile.
All cams are positioned below the fork. The "Power Zone" is positioned very deep in the sail, which makes handling extremely easy. Our insider tip for foil use!
Freestyle Segel: FREEK
Maximum lift, high stability and easy crouching - the latest power moves are (almost) playful due to the 5-slat shape.
The Severne Top Freestylers especially appreciate the high stability and performance in strong winds.