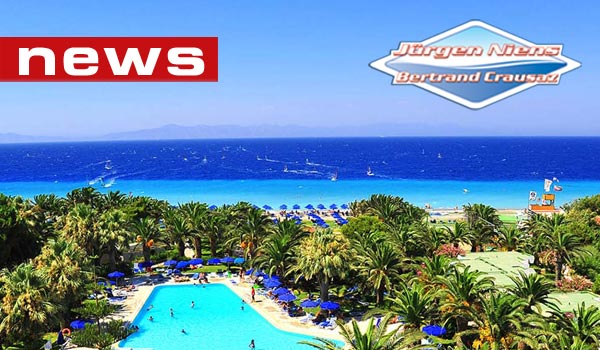 Greece presents official Covid-19 tourism plan
Monday, June 15: All accommodations (seasonal hotels and resorts) are allowed to open. On the same day, the first stage of the lifting of the restrictions on international flights will take place, with the planes initially only allowed to land at Athens Airport.
Wednesday, July 1st: Second stage of the lifting of restrictions on international flights at all Greek airports.
Rhodes welcomes its first guests on July 1st!
We will follow the news and keep you posted of any update, hoping to open sooner!
The surf stations will be equipped and prepared for your safety.
Your Procenter team