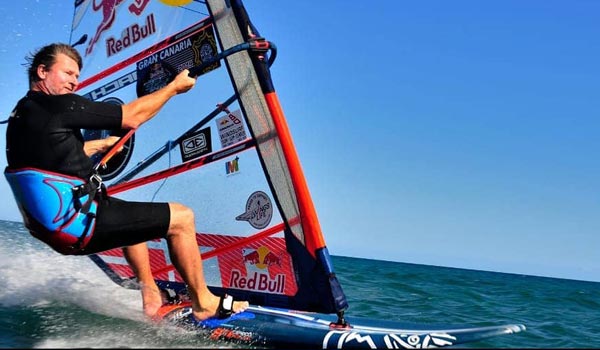 No plans for June yet? How about a great windsurfing vacation?
Björn Dunkerbeck is organizing a training clinic from June 19th to 21st, followed by the most relaxed and exciting windsurfing competitions: the "Defiwind Caribbean" and the "Official Sorobon Masters"!
The events take place from June 23 to 30 and invite all age groups and categories (freestyle, slalom, speed and freerace)!
Lesen Sie hier mehr über die Clinics: Bjorn Dunkerbeck Clinics
Lesen Sie hier über die Veranstaltungen: Defiwind Caribbean