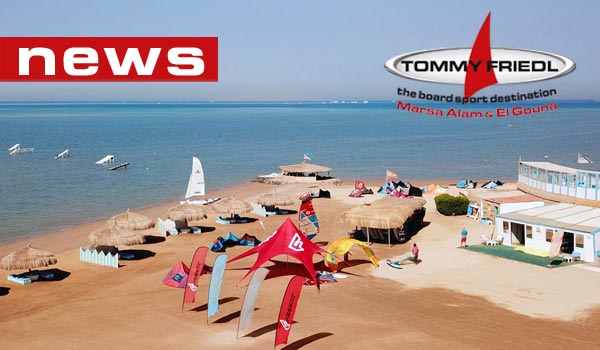 COVID-19: The development of the global health crisis has brought tourism in Egypt to a standstill.
On the one hand, there is a worldwide travel warning from the Federal Foreign Office until April 30. In addition, the Egyptian government canceled all international flights effective March 31, 2020 to protect its population. However, we expect this measure to be expanded.
Our team from ProCenter Tommy Friedl was initially sent on vacation. We are waiting and hope to welcome visitors to our spots again as soon as possible and wish all our guests good health and an early end to the situation!
We are still available for you by e-mail or on facebook.
Life is a beach!